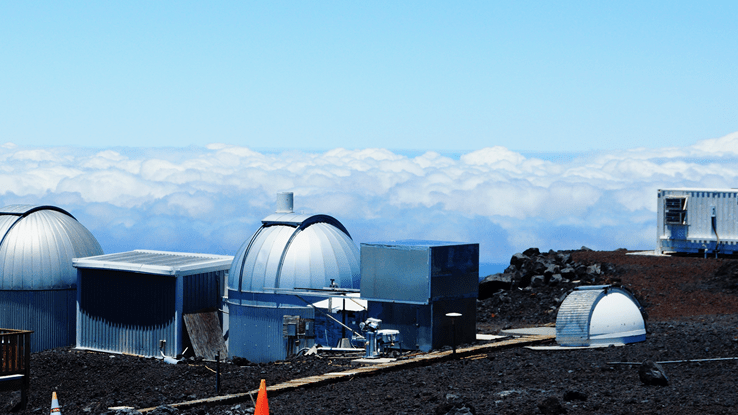 This 2019 photo provided by NOAA shows the Mauna Loa Atmospheric Baseline Observatory in Hawaii. Measurements taken at the station in May 2021 revealed the highest monthly average of atmospheric carbon dioxide in human history.
Susan Cobb/NOAA Global Monitoring Laboratory
The amount of carbon dioxide in Earth's atmosphere reached 419 parts per million in May, its highest level in more than four million years, the National Oceanic and Atmospheric Administration announced on Monday.